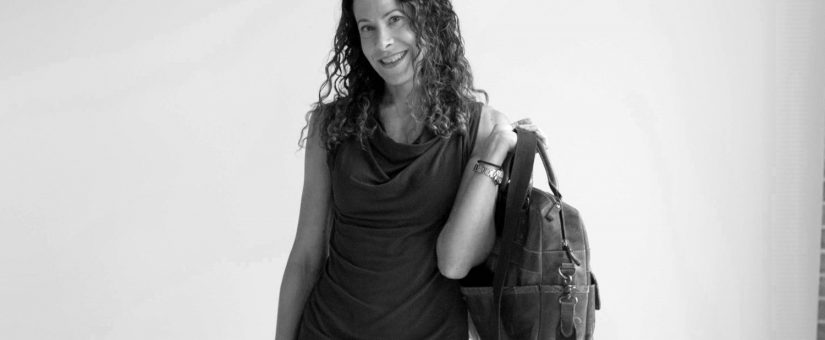 Carin Moonin takes pride in taking complicated concepts and turning them into communications that are clear, creative, and engaging. She is an award-winning writer, communicator, and content strategist who has worked for the past two decades with leaders in industries including payments, finance, science, healthcare, and advertising.
Her work includes material such as website content, videos, speeches, white papers, press materials, content strategy, magazines, ads, articles, and more for widely varied audiences. Carin has also managed multi-country communications and creative teams and the development of localized marketing strategies for global agencies. She also provides conference coverage and meeting scripting.
Carin holds Bachelor's and Master's degrees in Writing and Science Writing, respectively, from Johns Hopkins University. She currently lives, writes, and runs in Portland, Oregon.
Posted by Colleen Morrison
On June 28, 2019
0 Comment